Available File Formats

.sd3p

Downloads

3

File Sizes

22 KB - 8.5 MB

Create Date

November 25, 2022

Last Updated

May 7, 2023
Available Files
---
Description
---
The album everyone knows & loves from Metallica. So simple, yet so iconic. I was a freshman in high school the first time I heard this album and it still holds the test of time today; it's been called Metallica's Dark Side of the Moon. I couldn't agree more and I knew when I started this project I had to work really hard to get the drum sound just right. Toontrack attempted to match the sound in their Superior Drummer 3 Core library with the Man of Sand preset but it still didn't sound quite right. So I spent over a month working on a preset of my own that I feel captures the sound Bob Rock & Metallica created with this album.
The preset I created uses the core Superior Drummer 3 library for just about everything but I did have to dig into some of my other libraries to round out the entrie kit.  For instance, I layered in an additional floor tom from The Rock Warehouse SDX, used hi-hats from The Rock Foundry SDX, a China cymbal from the Drums of Destruction EZX, and used an additional crash cymbal from the Darkness SDX.  So for the most part, you can get a good mix of the kit right from the original Superior Drummer 3 library.
Unlike my other project downloads, this one is for purchase only.  I have broken the pricing down to a per song option as well as an amazing deal for the entire album.  If you are only interested in getting the preset sound I created, simply purchase the cheapest project available and you'll have it.  Any questions, feel free to contact me.
Project Information
---
Each Superior Drummer 3 project file will contain the full MIDI drum performance, region markers, and tempo map information.  10 of the 12 songs use the same preset & libraries while songs The Unforgiven and The Struggle Within using slightly different libraries and mix settings to achieve the sound.  Be sure to check the detailed list located in the EZX/SDX section to see what libraries are needed for each song.
Black Album (Complete)


This package includes all 12 songs in .sd3p format




Additional intro .wav files are included for the songs listed below
The Unforgiven
The intro percussion section is included in .wav format
Slightly different drum mix in the toms


Project also requires the Metal Machine EZX
The Struggle Within
The intro percussion section requires the Rooms of Hansa SDX 


The intro percussion section is also included in .wav format if you do not have the Hansa SDX
Required EZX / SDX  ( Detailed View )
---
_________________________________________________________________
The Unforgiven and The Struggle Within use these additional libraries
Drums Only Audio Samples
---
Drum Cover Videos
---

Subscribe to RedGear Music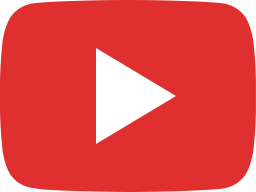 [Drum Cover] Metallica - Enter Sandman (Drumless Backing Track)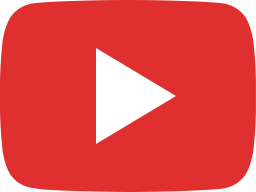 [Drum Cover] Metallica - Sad But True (Drumless Backing Track)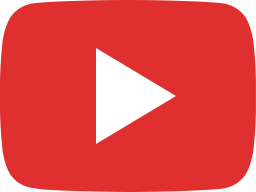 [Drum Cover] Metallica - Holier Than Thou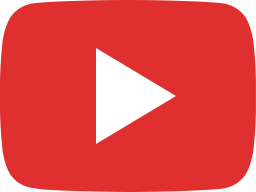 [Drum Cover] Metallica - The Unforgiven (Drumless Backing Track)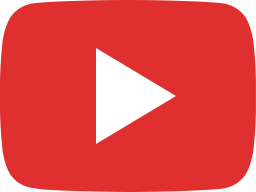 [Drum Cover] Metallica - Wherever I May Roam (Drumless Backing Track)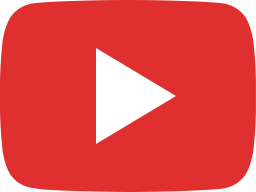 [Drum Cover] Metallica - Don't Tread On Me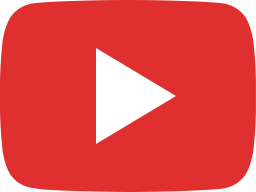 [Drum Cover] Metallica - Through The Never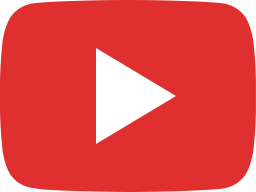 [Drum Cover] Metallica - Nothing Else Matters (Drumless Backing Track)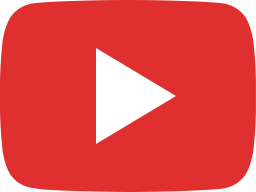 [Drum Cover] Metallica - Of Wolf and Man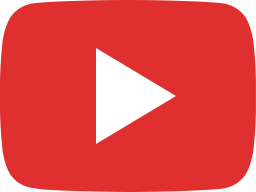 [Drum Cover] Metallica - The God That Failed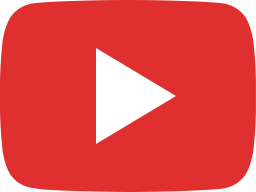 [Drum Cover] Metallica - My Friend of Misery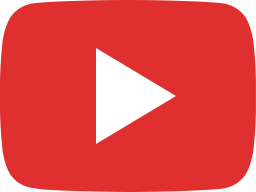 [Drum Cover] Metallica - The Struggle Within